Each Sunday, I will try to wrap up what has happened the past week. The good, the bad, and the ugly. There will be links and discussion points throughout the post. I might not always have something to share, in each section, so check back the next week. I hope you find some stuff that interests you and feel free to comment at the bottom of the post.
Discussion Topics will be in PURPLE. Feel free to comment at the bottom 👇🏻 👇🏻
My Endometriosis: I am beginning to think that this last Laparoscopy didn't do much but "stop me up" for a few weeks. I am still having cramps and pains right before I take my hormones AND right before I start my period. The periods (themselves) have been more painful, than before the surgery.
My Ehlers-Danlos: I went to a funeral yesterday and while I reached to hug a friend, my right shoulder dislocated. I immediately pulled my right arm back and finished the hug with my left arm. (Yes, we were all masked and vaxxed). So I had to stand in the line, to give my condolences, with my right arm throbbing, starting to go numb, shooting pains. The purse I had on was blocking a nerve, as well. So that was making the situation so much worse. I then broke out in hot flashes, while standing in line. This was a very challenging hour for me to push through (absolutely worth it!).
My Fibromyalgia: Not too much to update on this. In pain, everyday. I have stomach issues, often… I am always tired. Some days are worse than others.
Fun Writing Prompts for Kids
I have really enjoyed watching my pumpkins grow. This is my first time trying and it has been a blast. This week, I have been watching the flowers change from green to a yellowish color. These could open any day now.
I was outside Saturday, between rain, and noticed that we have a cucamelon growing. There are actually maybe 5ish growing that I can see. Some look like tiny green grapes, others are bigger like this one pictured >>>.
What is your favorite thing(s) about Fall? ~ Respond in the comments below 👇🏻
A lot of my TV time is being spent watching my St. Louis Cardinals. I have been a fan since I was a kid. I am not a fair weather fan. I love them through the good and the bad. What they have done the last few weeks has been truly amazing. I have observed some plays that I have NEVER seen before.
The St. Louis Cardinals will play this Wednesday (10/6/2021) for the NL Wild Card Game, either against the Dodgers or the Giants.
---
Our membership program offers special benefits for just $99 per year: *Unlimited instant streaming of thousands of movies and TV shows *FREE Two-Day Shipping on millions of items *Unlimited, ad-free streaming of over a million songs and more Prime benefits
Our membership program offers special benefits including: * Instantly watch thousands of movies and TV episodes * Borrow Kindle books * Get unlimited FREE two-day shipping (no minimum order size)
---
(Coming soon, Walmart Spark Reviewer)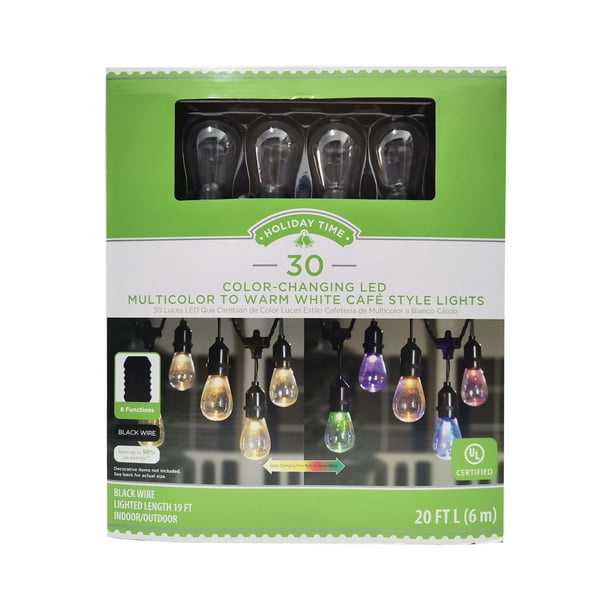 Sales, Deals, Coupons & Freebies
Nothing new this week
---
Prime Student:
Get what you want, when you want—including 2-hour grocery delivery. Yum.
Stream TV shows, movies, and ad-free music. Plus, pick up free games and loot every month.
Read tons of titles on any device. You can also rent textbooks and save up to 90%.
Enjoy Prime member deals, discounts at Whole Foods, and early access to Lightning Deals.
Grab unlimited photo storage and try on clothes at home before you buy.
Click Here for your FREE TRIAL
---
Prime Student members get a free monthly Grubhub+ Student membership including unlimited free delivery from your favorite restaurants. Earn 10% Grubhub+ Cash on all off-campus pick-up orders, plus enjoy more perks and donation matching.
---
---
** I AM AN AMAZON ASSOCIATE. AS AN AMAZON ASSOCIATE I EARN FROM QUALIFYING PURCHASES.
THERE WILL BE LINKS THROUGHOUT THE BLOG THAT WILL TAKE YOU TO SPECIFIC PAGES OR PRODUCTS ON AMAZON.
IF YOU MAKE A PURCHASE, I MAY MAKE A LITTLE CHANGE FOR DIRECTING YOU THERE.