Get ready for a fun new blog. My husband and I have decided to create a page for our dog, Macy. She is a 1 year old Labrador Retriever Mix, who has quite a personality.
We will be sharing pictures of her and the family. Plus, stories from her point of view.
We really hope you enjoy her journey with us.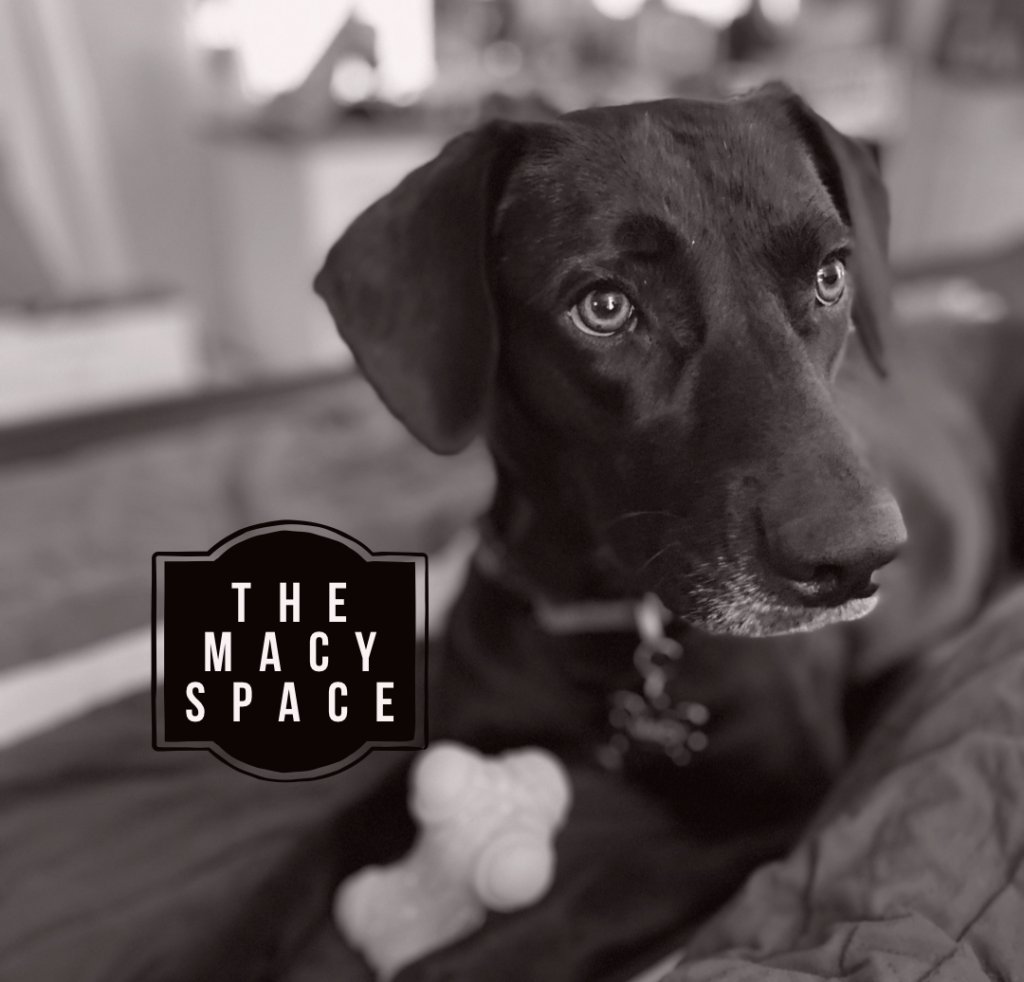 Blog: TheMacySpace.wordpress.com
Instagram @macy.space
Facebook @themacyspace
Twitter @macy_space